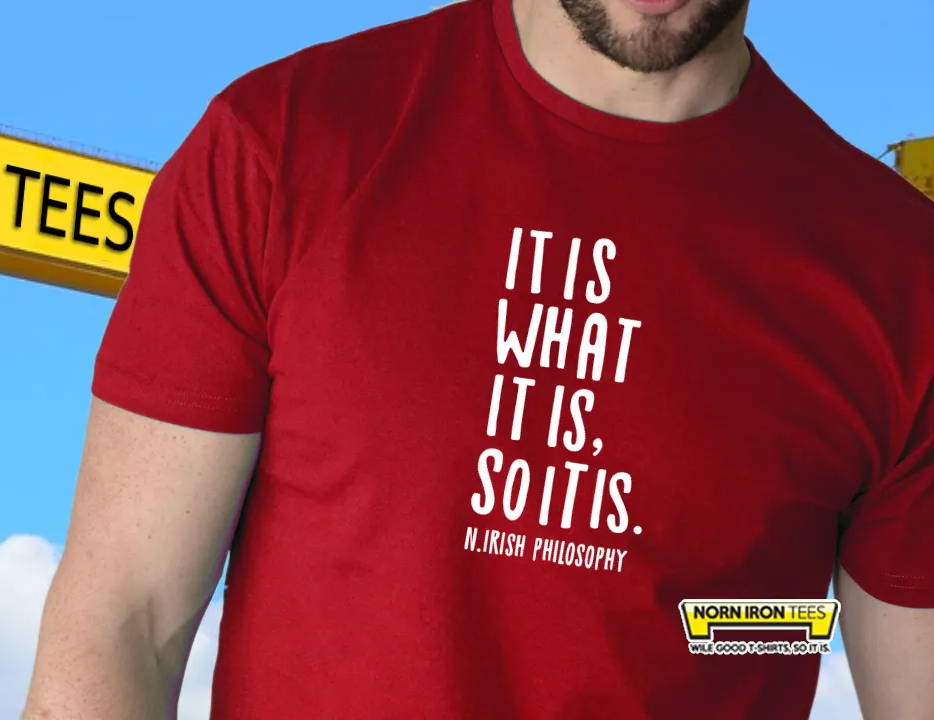 Norn Iron Tees's designs are inspired by some of the most iconic sayings and phrases that are synonymous with the region, as well as designs that embody the unique humour of Northern Ireland's people. From witty slogans to playful graphics, their collection of clothing truly captures the spirit of the people and the place.
Create Your Allster Account
Allster is here to help you discover and buy amazing local products and brands. For too long, independent makers and crafters have struggled to bring their high quality, sustainably produced goods to a wide audience.
Through our flagship store at Belfast International Airport and our online marketplace, Allster makes this possible.
So if you believe in supporting local businesses, care about the length of supply chains or are simply blown away by the quality on offer in the region, Allster is for you.